..
International Sonder Class
The class originated in Germany, the restrictions being drawn up there, and a great number of boats have been built, for, to begin with, there was a cost limit of only $1224, which now has been raised to $1440 in Germany and to $2400 in the United States. This allowed even the men of small means to own and sail a racing craft, and in order to hold and increase the interest the Emperor of Germany offered valuable prizes to be sailed for each year during Kiel Week, and as many as twenty-five boats sometimes competed for them for the Samoa-Pokal in Kiel. In the German-American races three American and three German yachts took part.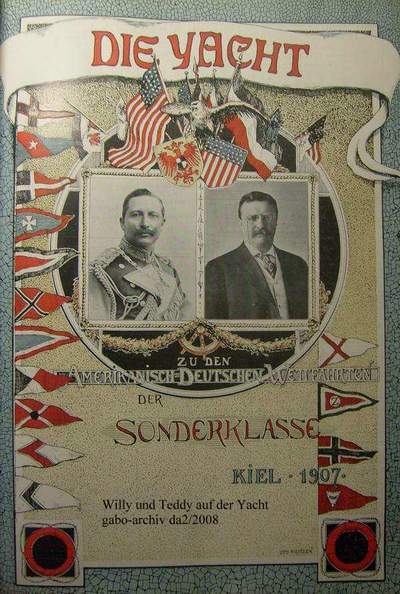 Teddy and Willy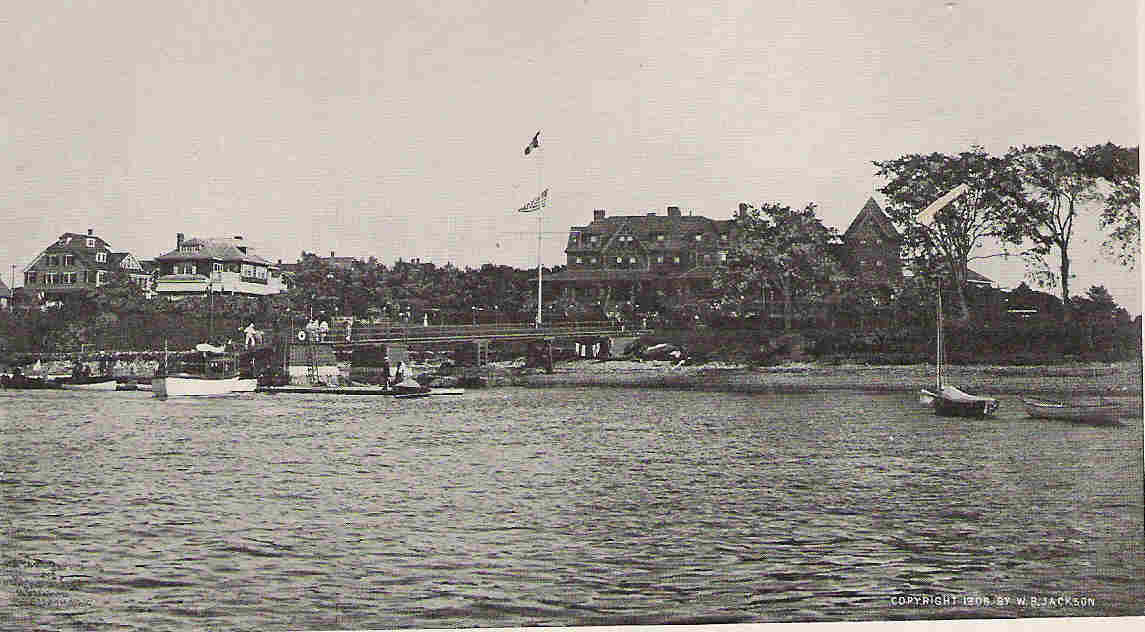 Easten Yacht Club, the home of the american Sonderboats, Marblehead 1906 with American and German flag, photo by W.Jackson


German-USA-Races The general restrictions were that the length L on the water-line, plus the greatest beam B plus the greatest draft D, should not be more than thirty-two feet. Also that the boat should not weigh less than 4035 pounds with equipment aboard, and that the sail area rated should not be more than 550 square feet in the main-sail and jib. The table of restrictions follows: (the original rules of 1900, which where modified for the American and German races)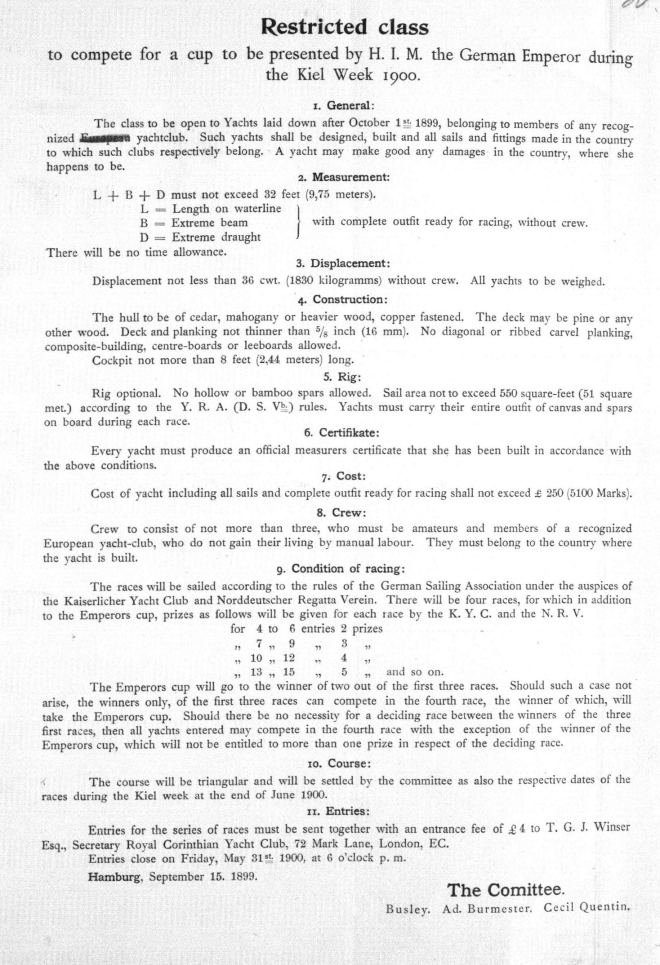 | | |
| --- | --- |
| Niagara und Meteor | The first boat built in America was the "Uncle Sam," in 1902. She was shipped to Kiel where she succeeded in winning the Emperor's Gold Cup, after which she was purchased by his Majesty. Her name was changed into Niagara. Later she had been given to the Navy for the purpose of educating officers for the handling this small racing type. |
1906 Races for the Roosevelt cup in Marblehead
1907 Races for the Emperor`s Cup (Kaiser Preis) in Kiel
1909 Races for the Taft Cup in Marblehead
1911 The races for the Kaiserpreis in Kiel

1913 The races for the Wilson Cup in Marblehead
The link to informations about the races .
Some Statistics
I have found the names of about 50 Sonder Boats built in Amerika between 1902 and 1915 constructet by the famoust naval architekts,examples
Boardman (14 Sonders)
Crowningshild,
Herreshoff (Chewink VI Skidoo 1906; Alarm 1909;Bibelot Peg Toboggan 1910),
Burgess (Wolf 1909;Beaver Sally VIII 1910),
Mower (Coot Bessie Joyette 1909; Cima Helen Bessie II 1910) and
Gardner(Vim 1906; Wag Skeezix).

Sonder Boats build by Layley: Vim (1906), Auk (1906), Corinthian (?1907), Otter (1913), Chance (1913), Sprig (1913), Cima (1913), Adams Harpoon(?1913), stone/Boardman


What you can still find in old Europe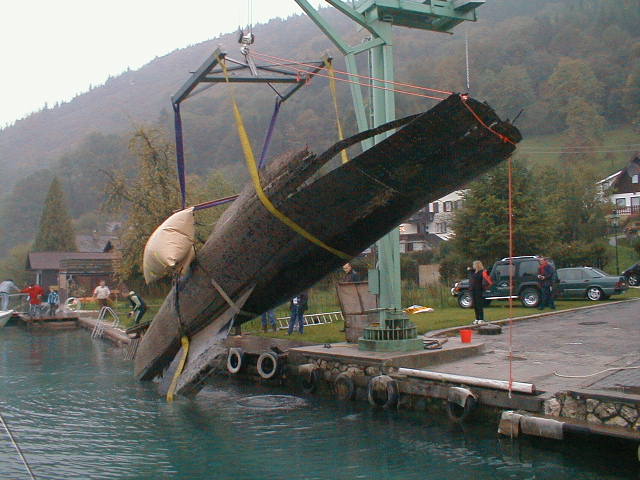 Wreck of Wittelsbach ex Sonntagskind, spent too much time underwater in Austria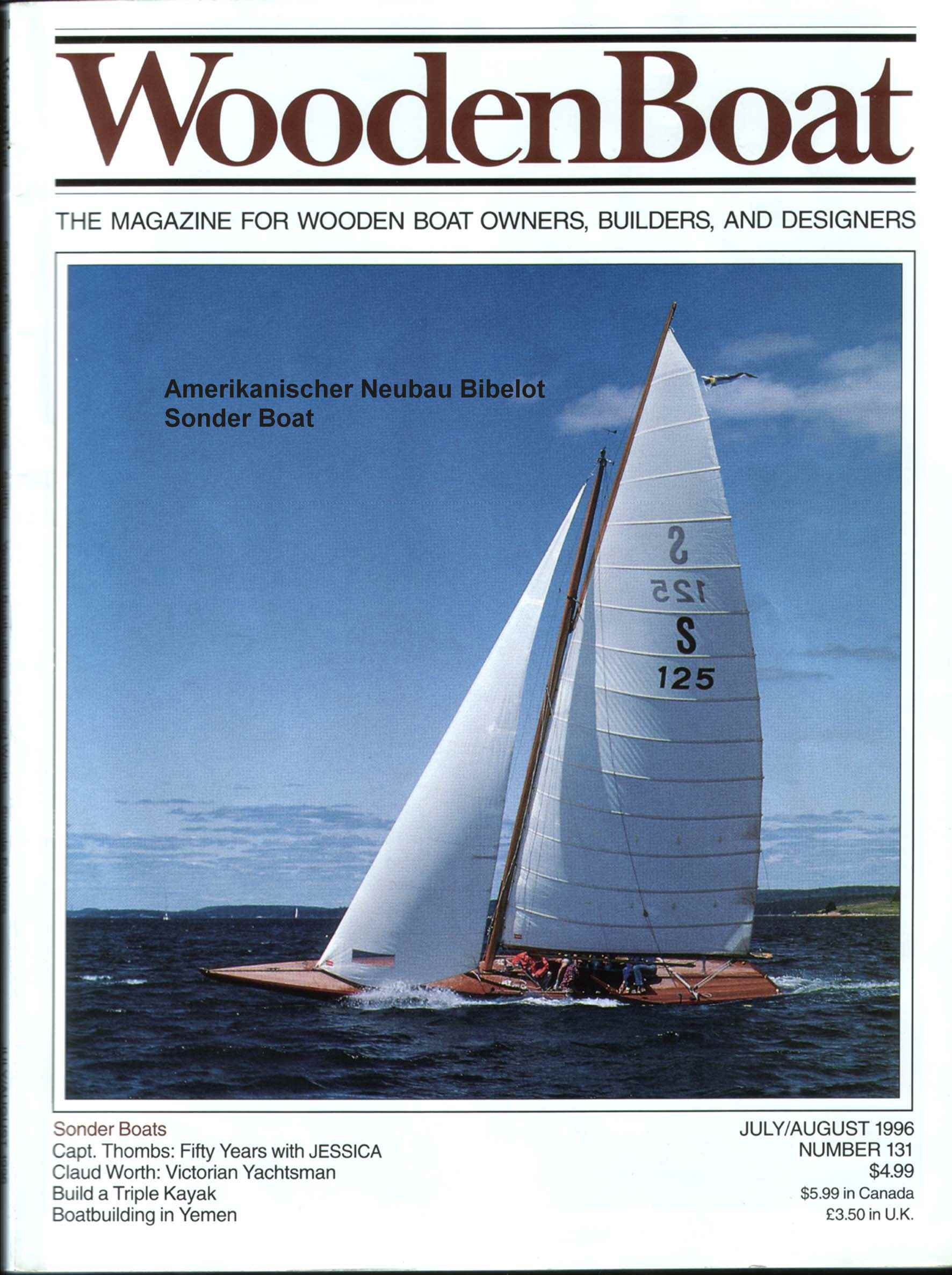 Here you will find the Story of Bibelot II, the new American Sonderboat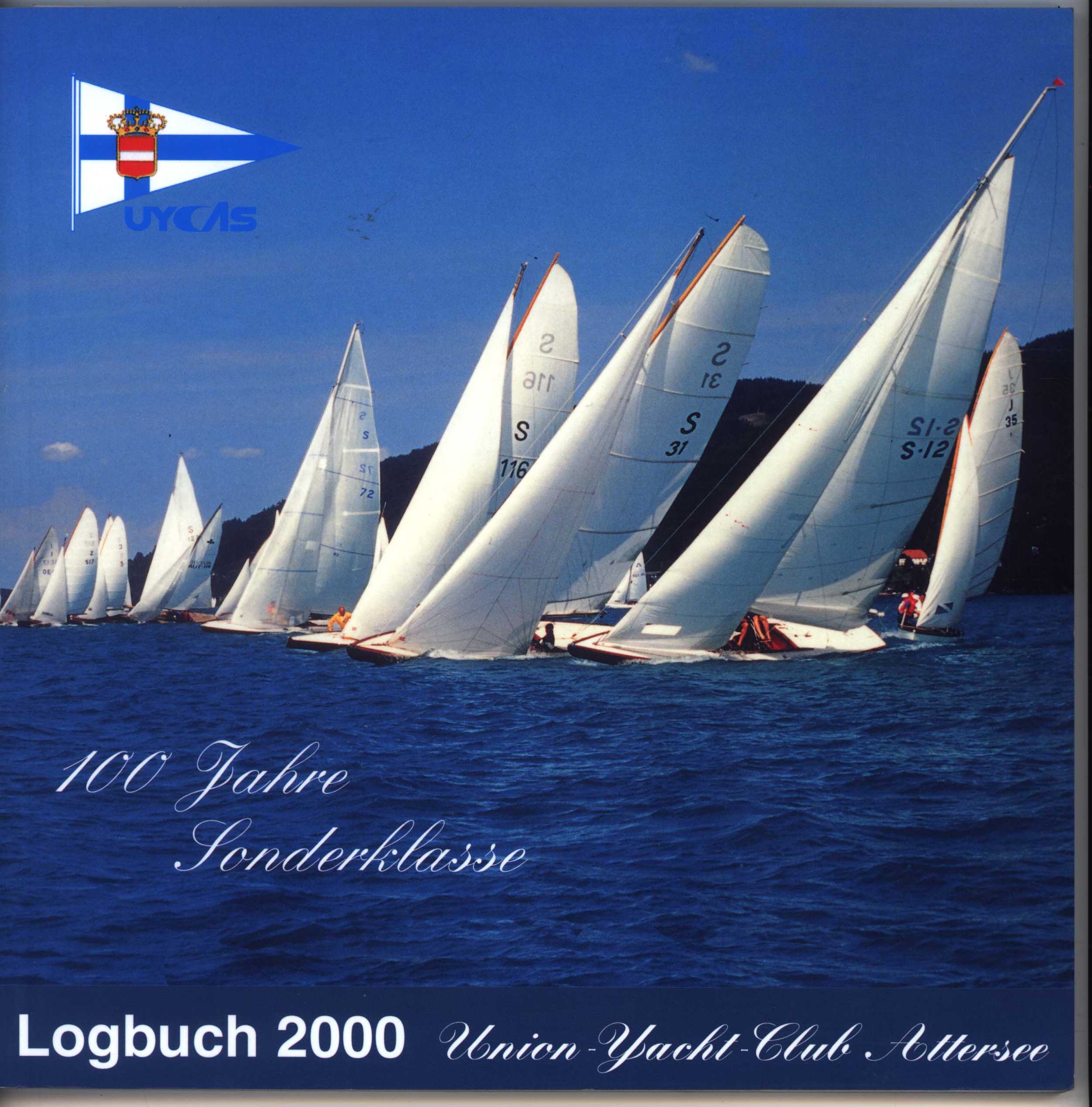 The races 100 years Sonder boats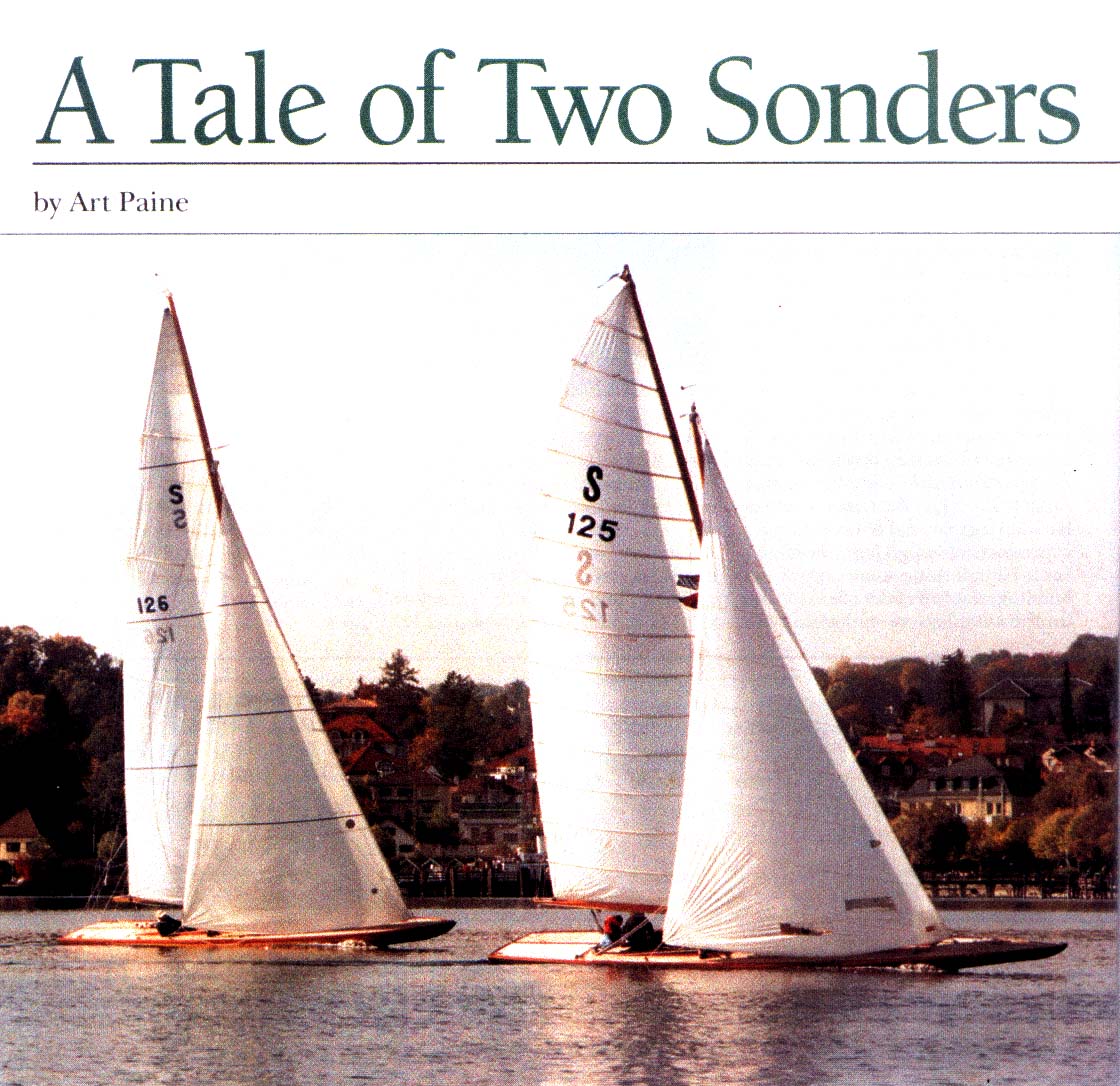 Fima und Bibelot II (Two Americans in Germany)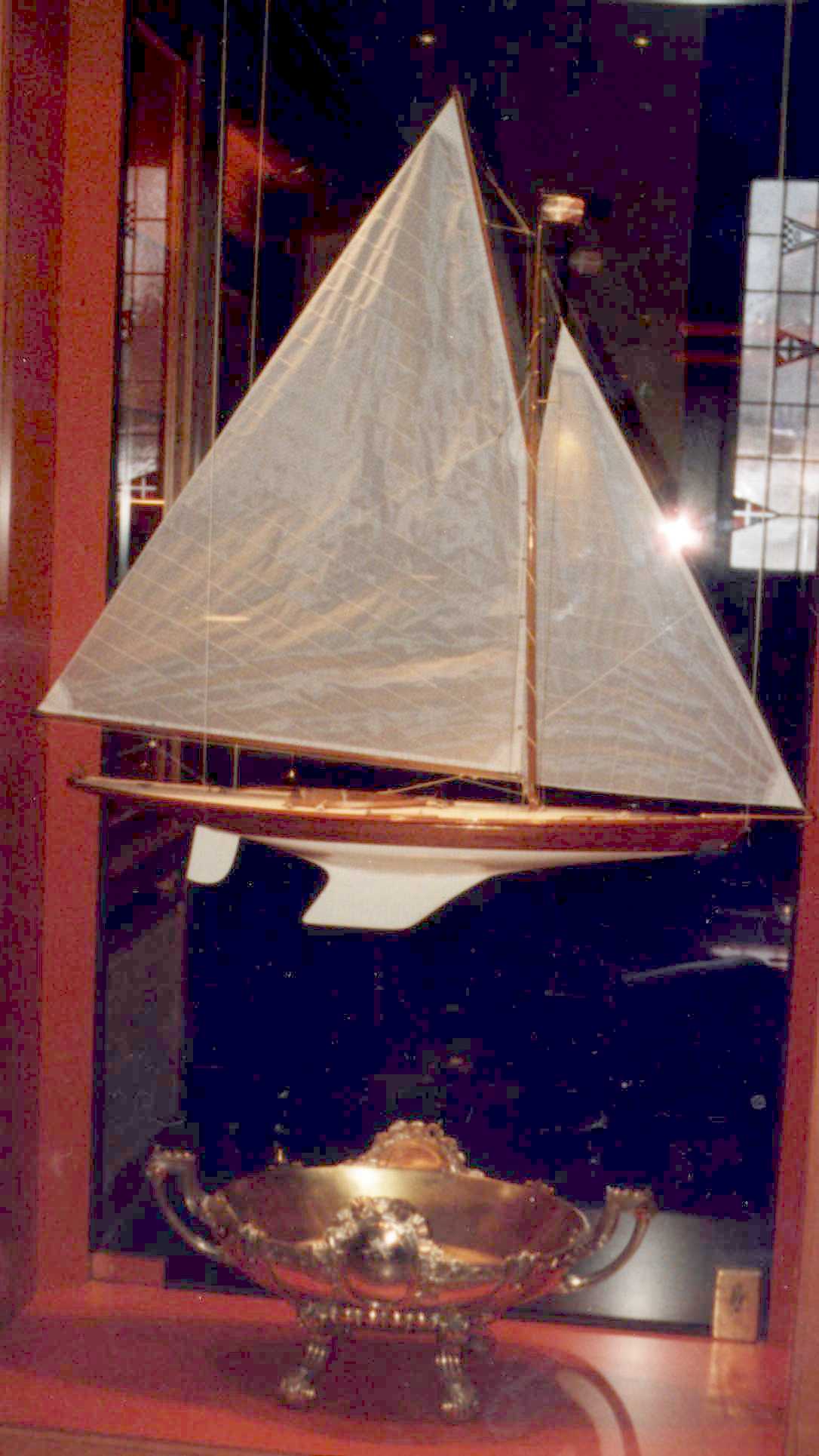 The Kaiserpokal from 1907, still owned by old and famous VSaW in Berlin (Verein Seglerhaus am Wannsee)
German-USA-Races